Celebrating the City: Recent Photography Acquisitions from the Joy of Giving Something

The Museum of the City of New York


Exhibition Review by Sofia Maria Ohmer
June 15th. 2022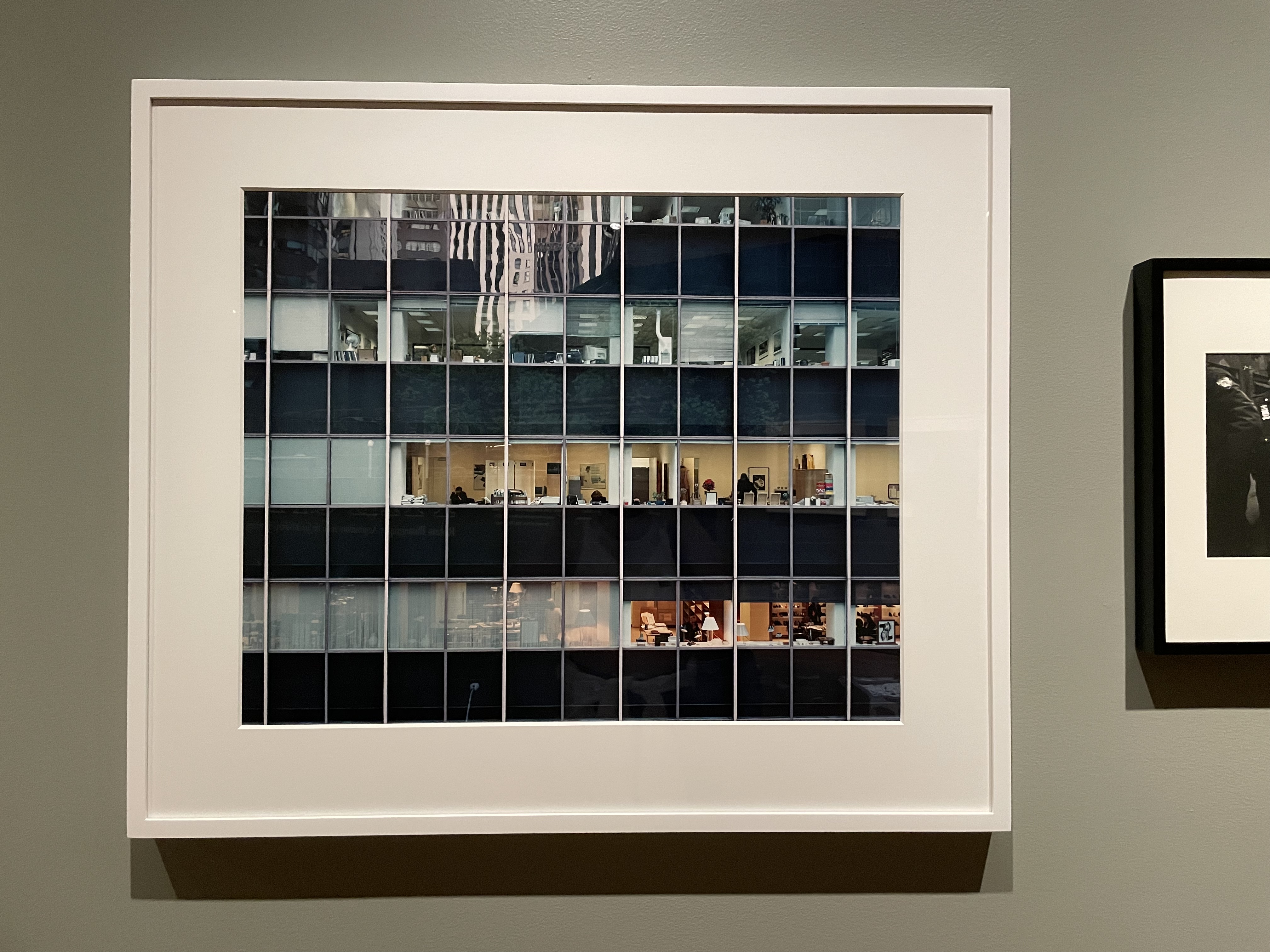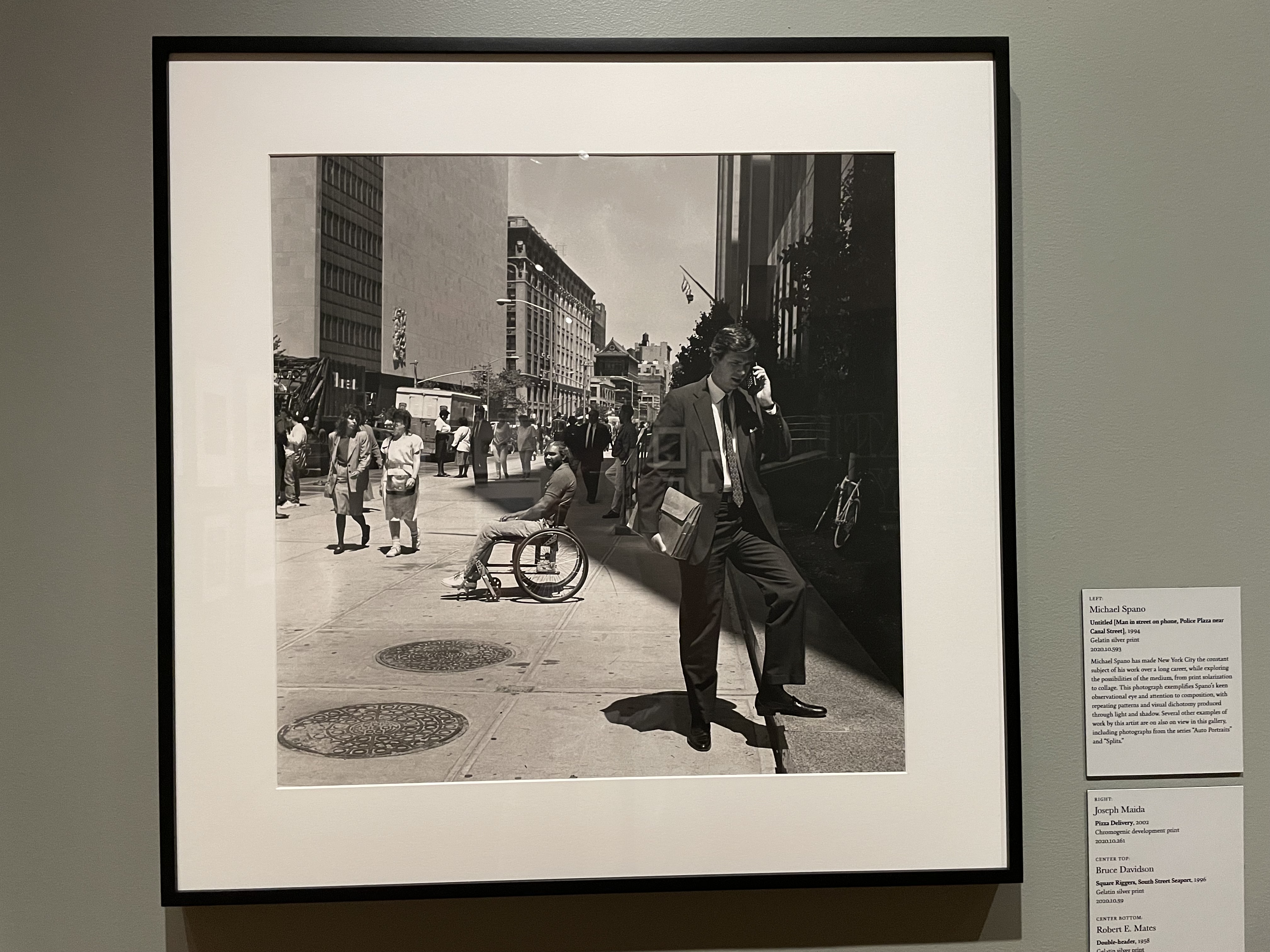 The exhibition Celebrating the City: Recent Photography Acquisitions from the Joy of Giving Something in The Museum of the City of New York shows the museum's remarkable photography collection. On view are various photographs by multiple artists such as Robert Frank, William Klein, and Alfred Stieglitz that pay homage to the constantly changing city of New York.

Assembled without a focus on chronology, the more prominent topics of working, going, shopping, playing, gathering, loving, gazing, being, and reflecting, allows the visitor to experience a juxtaposition of works dating back to 1914 - till now.

Giving a curial insight into the image-making process since 1839, the technological inventions and the diverse sets of aesthetic decisions the selected photographs provide an overview of the changing medium of photography itself.

Representing all five boroughs through multiple photographers and photographic styles highlights the unique and diverse views of street life itself. Looking through these various lenses in different areas, the exhibition operates as a window into the urban environment, offering an overview of iconic New York moments. Portraying historical milestones and the often-overlooked small day-to-day personal interactions, the photographs connect New Yorkers across time and space.

Immortalizing a city that is constantly in flux, it provides a precious archive of New York City that makes the home of 9 million people palpable for everyone and is definitely worth a visit.